A RICH HISTORY IN TRUCK BODIES
Jackson Coachworks was founded in 1933 by Len Jackson, making us the longest established manufacturer of rigid refrigerated bodies in the UK.
In the 1950's, Len Jackson designed and built one of the first ever refrigerated truck bodies in Britain, and started a culture that has continued right through the years.
Today we combine that vast experience with the latest technologies to produce the highest quality bodywork at realistic prices, and couple it with an after service and customer care that is simply second to none.
Our commitment to cutting edge technology is well illustrated by our research into eutectic refrigeration and our development of eistechnik systems – truly environmentally friendly refrigeration with no CO2 emissions or noise pollution. Click here for more information.
Since it's beginning, the company has always remained a family business – Len's son, Peter, is the current Chairman, and Peter's son, Matthew, is now the Managing Director.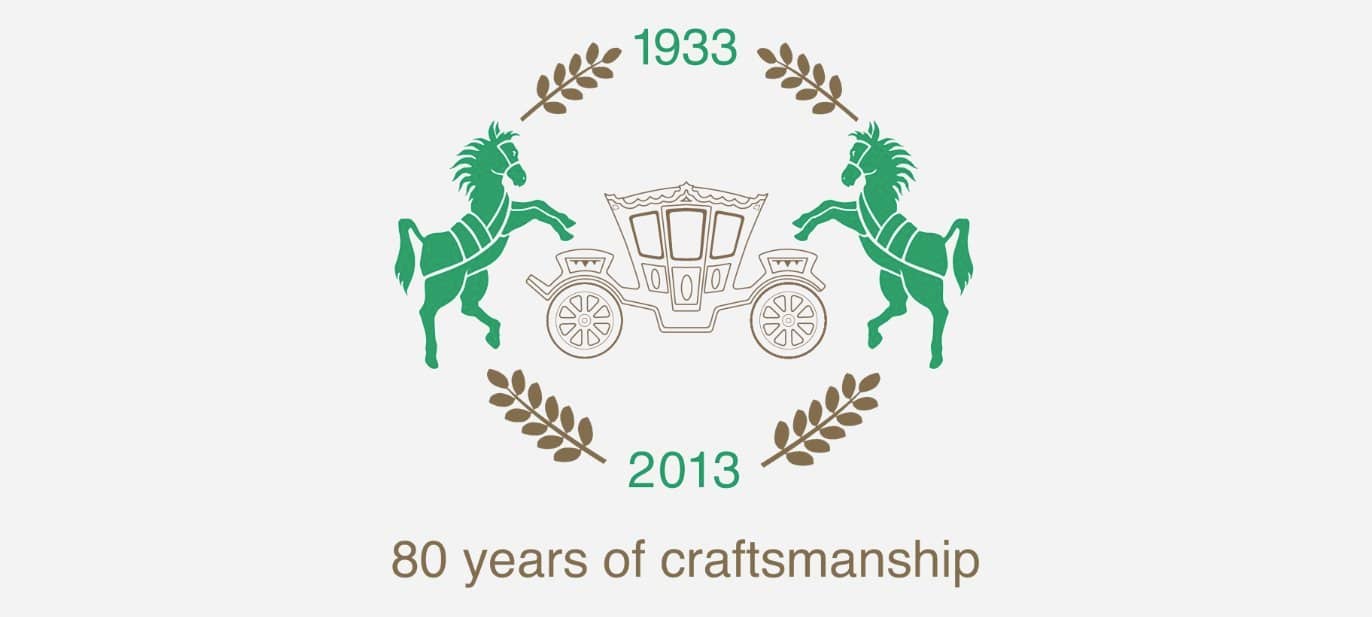 Company Founded
The company was founded by Len Jackson, originally only offering vehicle paintwork.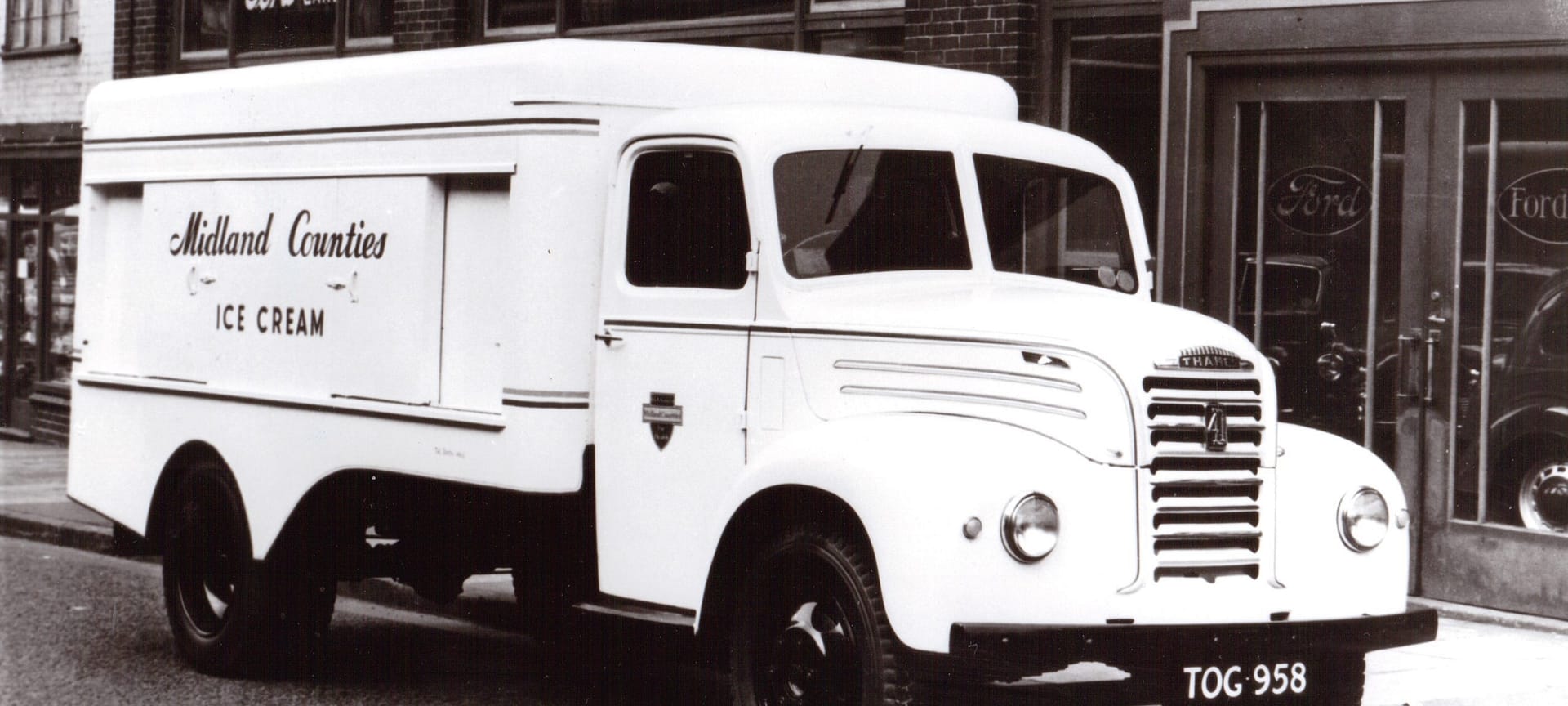 Refrigerated Bodies
Jackson's built one of the first ever refrigerated truck bodies in the UK for Midland Counties Dairies Ice Cream.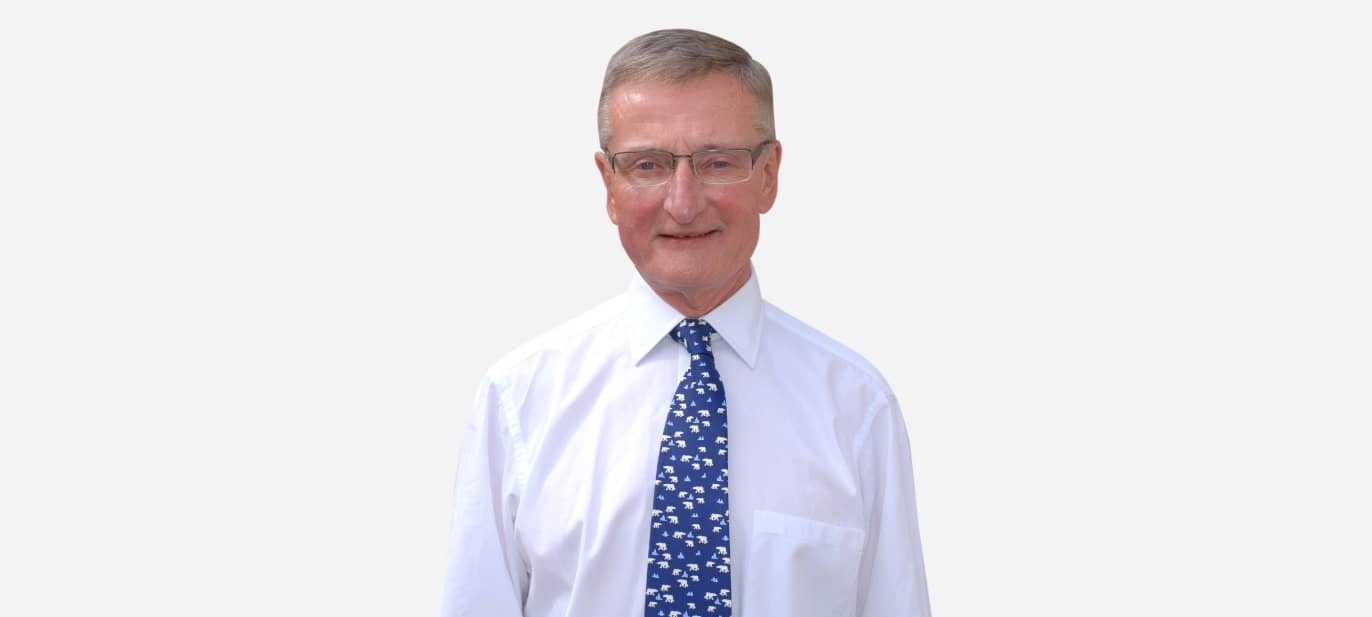 Peter Jackson
Len's son Peter joined the company and was instrumental in progressing our refrigerated body division.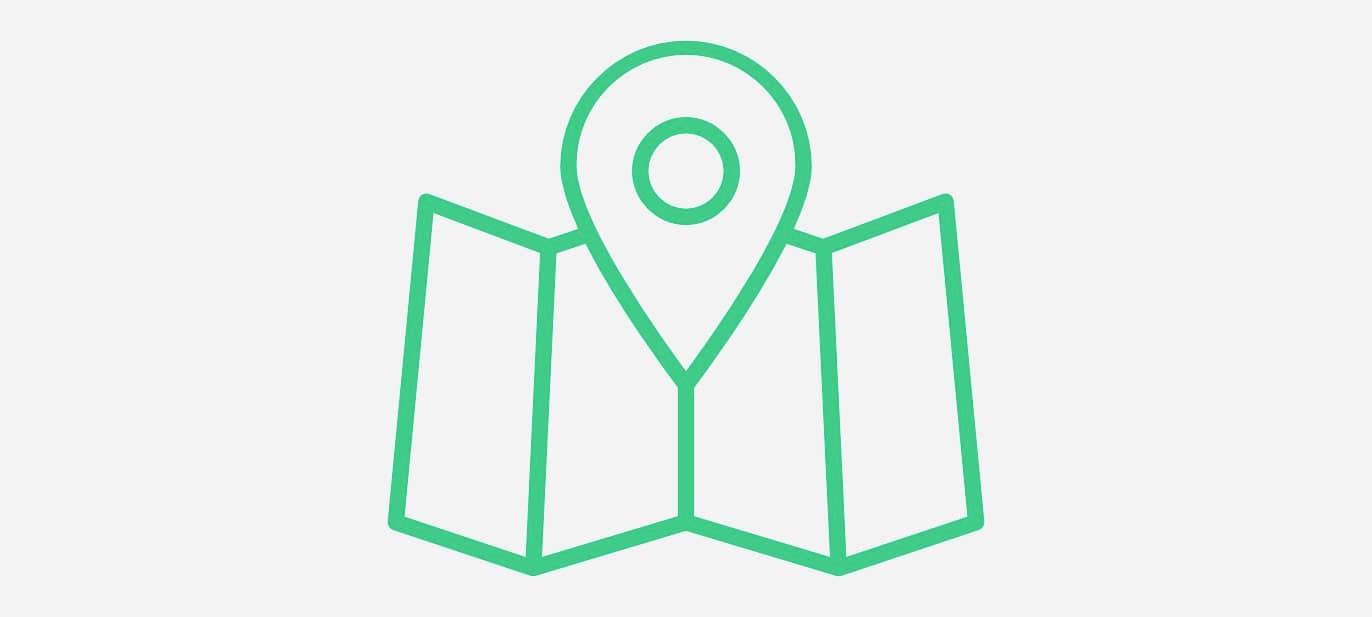 New Site
The company moved to a much bigger site on Queens Road in Loughborough where we're still based.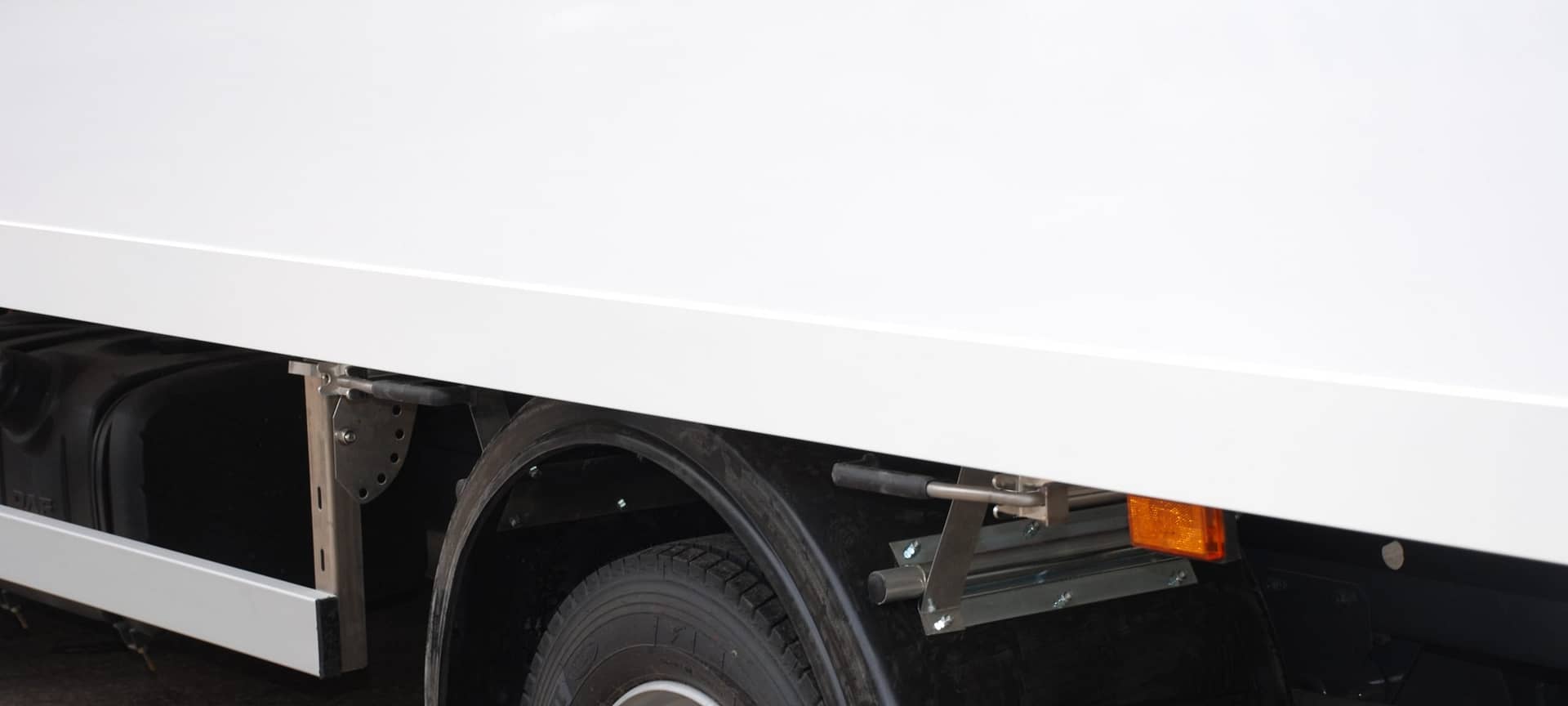 Aluminium Cappings
Jackson's designed some of the first aluminium cappings specifically for refrigerated bodies.
Fully Bonded Construction
Jackson's was one of the first to use an all-bonded construction complete with bonded GRP peripheral sections.
Watertight Floors
Another significant development, we were one of the first to start wet laying watertight fibreglass floors.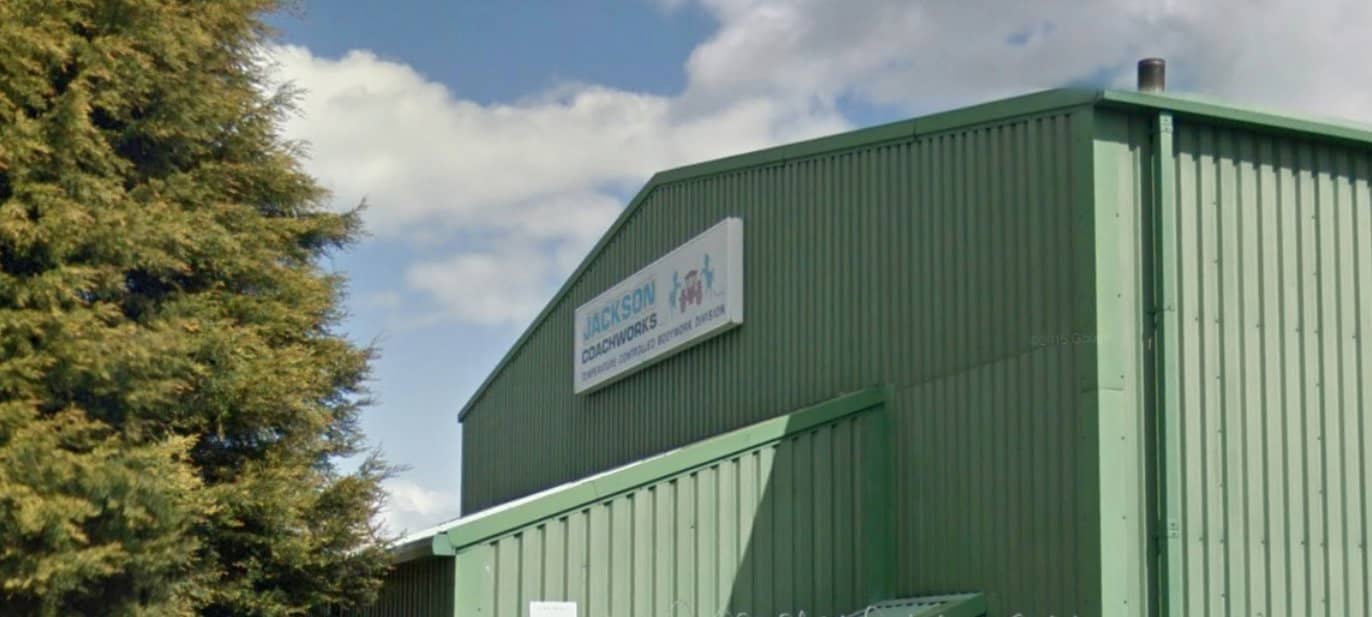 Factory Extension
Due to unprecedented growth, we extended the factory on our existing site to provide increased capacity.
Eistechnik
Spotting an opportunity for green refrigeration systems, we launched Eistechnik eutectic refrigeration.
Matthew Jackson
Peter's son Matthew joined the company continuing the family tradition, and became M.D. in 2019.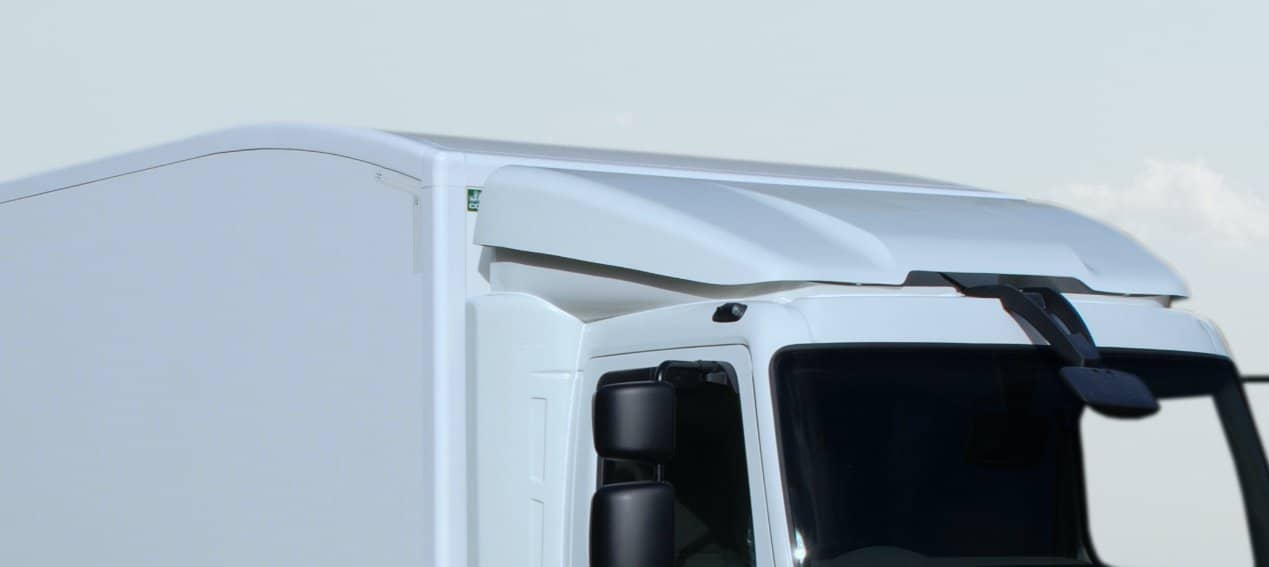 Aerodynamics
Jackson's developed industry leading bodywork aerodynamic options to reduce vehicle emissions.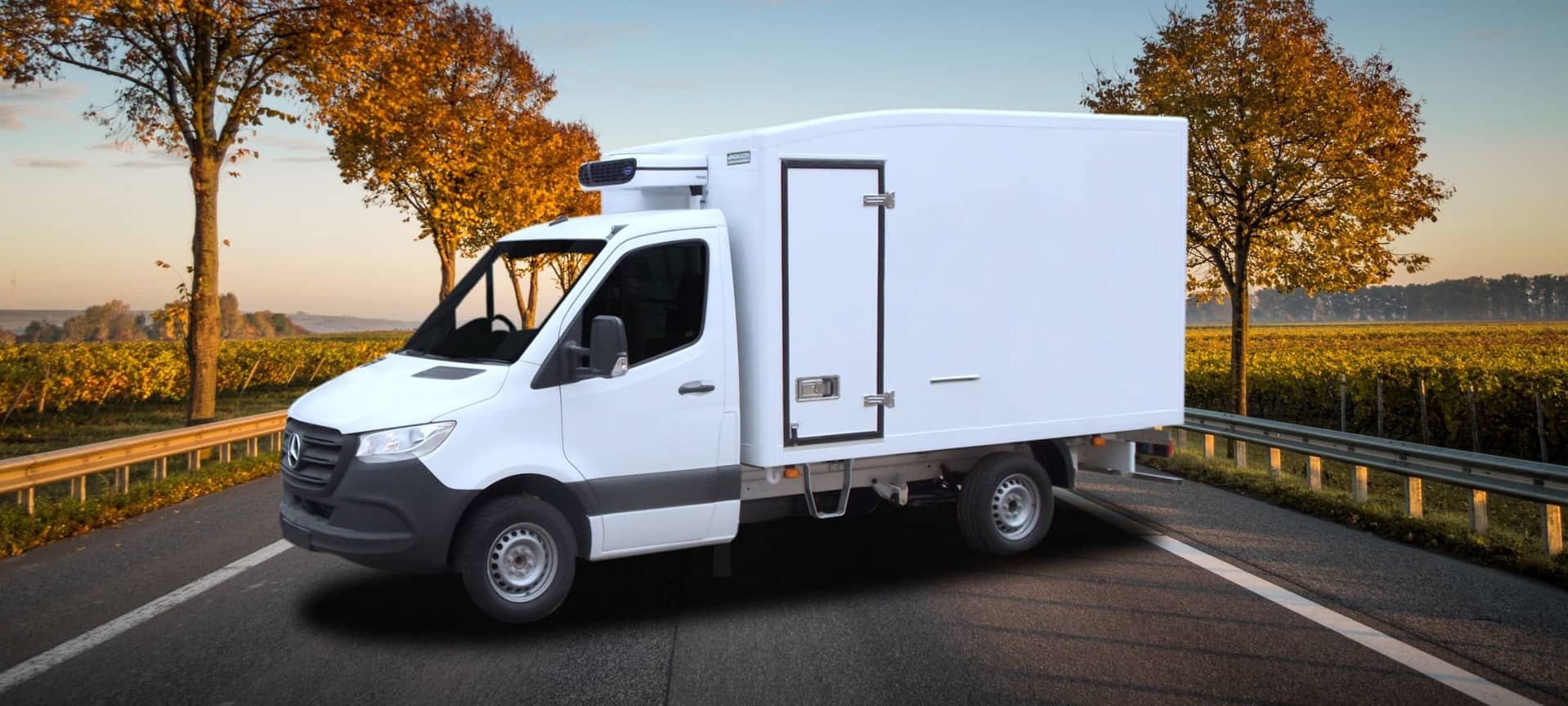 Lightweight Bodies
Jackson's launched a range of lightweight bodies with industry leading payloads for the 3.5t market.
Scroll left or right for more.